Hi, My name is JoAnn Cuddigan.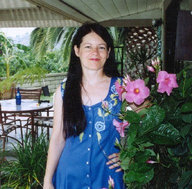 I'm the founder and owner of SunStarOrganics.com.
High quality organic supplements and foods have been my life for over 20 years. I am passionate about the Natural Health Industry and strive to provide the best products available for my customers.
Of Organic Minds was created to be an avenue of communication between us to share important information about the natural foods community and industry.
I hope you enjoy the information we share and are enriched by it.
Blessings to you,
JoAnn